Compare and Choose for Yourself
We want you to know and understand the difference between OKCBUYER.COM, a traditional sale with a real estate agent, and a typical home buying company.  Do not assume all home buying companies are the same.  Know the difference before you sign.
Which is the best option for you?
Traditional Sale With A Real Estate Agent
Other Home Buying Companies
How do I know you have the money?
We always provide Proof of Funds.
Pre-Approval Bank Loan Letter
They say so.
Any Commissions or Fees?
Zero
6% of Sales Price
None
Will there be any Showings or Open Houses?
No
Yes
Yes
Who pays the title company closing costs?
We do.  100%
Seller pays
Split 50/50
How much earnest money is given?
$2,500
$500-$1000
$10
How long is the inspection period after I sign a contract?
None.  We inspect the property before there is a signed agreement.
14 days
Unlimited
Do we need to have All of the utilities turned on for the inspections?


⦁ Water


⦁ Electric
⦁ Gas
No
Yes
Yes
Can the buyer back out for inspections?
No.  We inspect first, then proceed with a signed agreement.
Yes
Yes
Do I need to fix anything?
No
Yes
Maybe
Can the buyer back out for an unsatisfactory appraisal?
No.  Cash does not require an appraisal.
Yes
Yes
Will the sales price change before closing?
No
Possibly
Possibly
Can the buyer back out if final loan approval not granted by bank?
No.  Cash does not require loan approval.
Yes
Yes
Can the buyer walk away with their earnest money?
No
Yes
Yes
How fast can you close?
As soon as title work finished.  Usually about 7-10 business days.
45-60 days
2-6 months
Do we need to remove any unwanted household goods from the property?
No.  Take what you want and we will clean out the rest.
Yes
Maybe
When do we have to be totally out of the house?
Up to 2 weeks after closing.
At Closing
At Closing
Why Sell Your House to Us?
We guide you through the entire process from start to finish.  When you choose OKCBUYER.COM, it is simple, fast, and painless so that you can sell your house quickly without all the stress.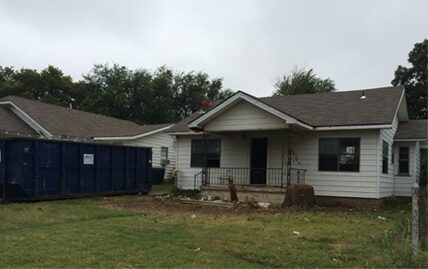 Selling a home can often get complicated, especially for first-time sellers.  Many typical homebuyers write up contracts that have certain clauses allowing them to back out in case something goes wrong.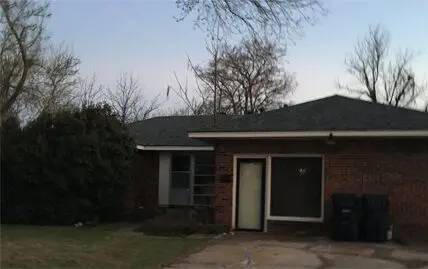 Turning Utilities On for Inspections
In a typical setting, the seller is responsible for turning the utilities on for a home inspection, but we guarantee there is no such thing required at OKCBUYER.COM.  If you're trying to sell your property in AS-IS condition, there is no need to turn the utilities on.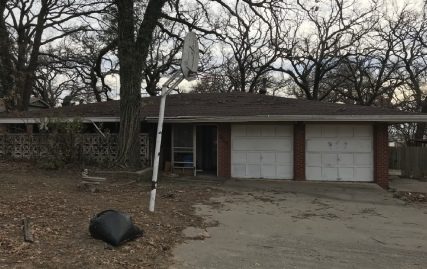 When you work with us, you do not have to deal with a pushy salesperson.  We close as soon as the title work is finished. Usually, 7 to 10 business days.  You do not have to wait for repairs to be completed in order to close and can move on to your next adventure.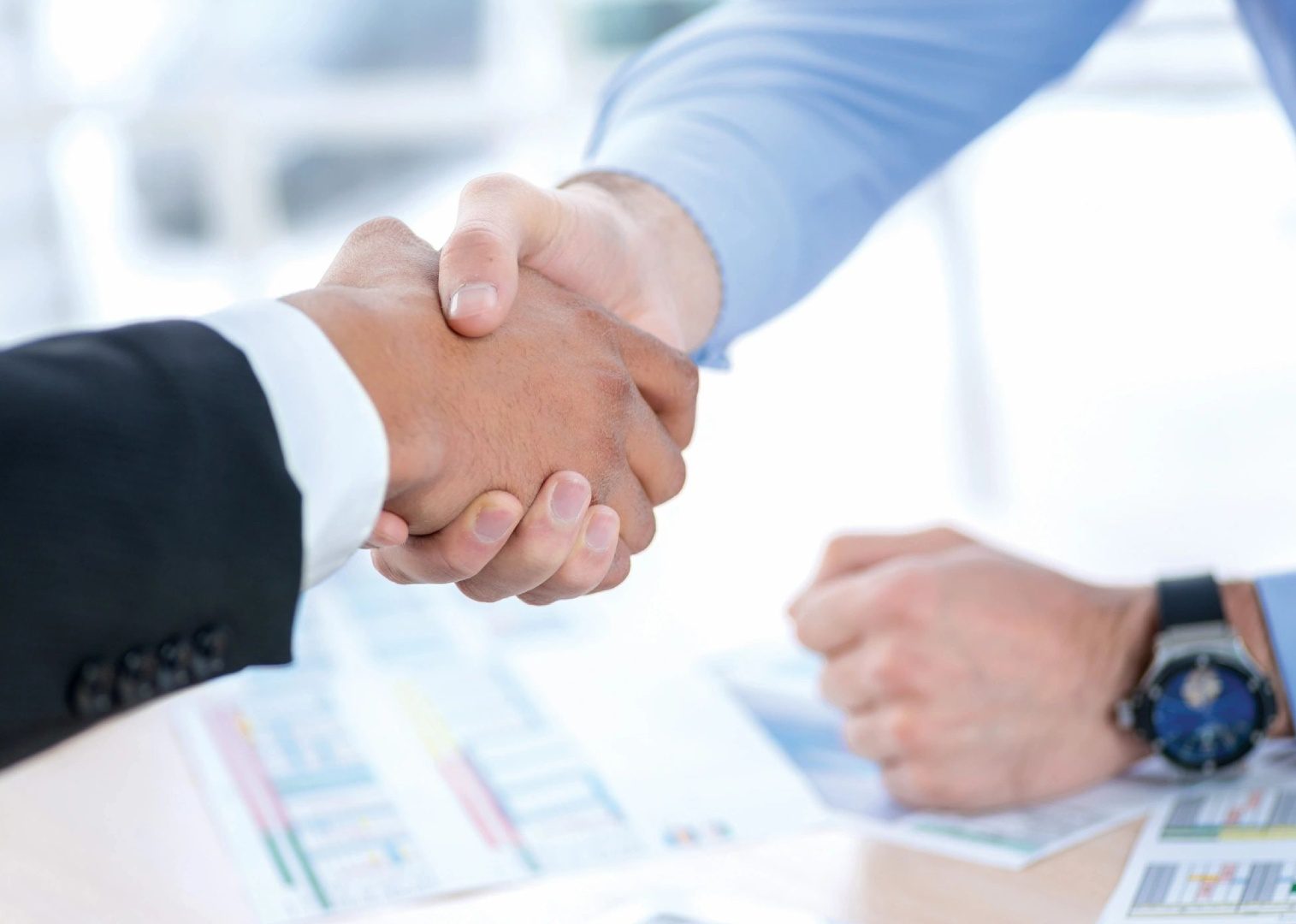 Delivering World-Class Service
We spend 100% of our time focusing on delivering exceptional results and excellent service to all our customers in our business.  We do not need to check with the "boss" to approve purchases, and you will find that we do not play games or use bait-n-switch tactics when you work with us. We would be more than happy to help you.