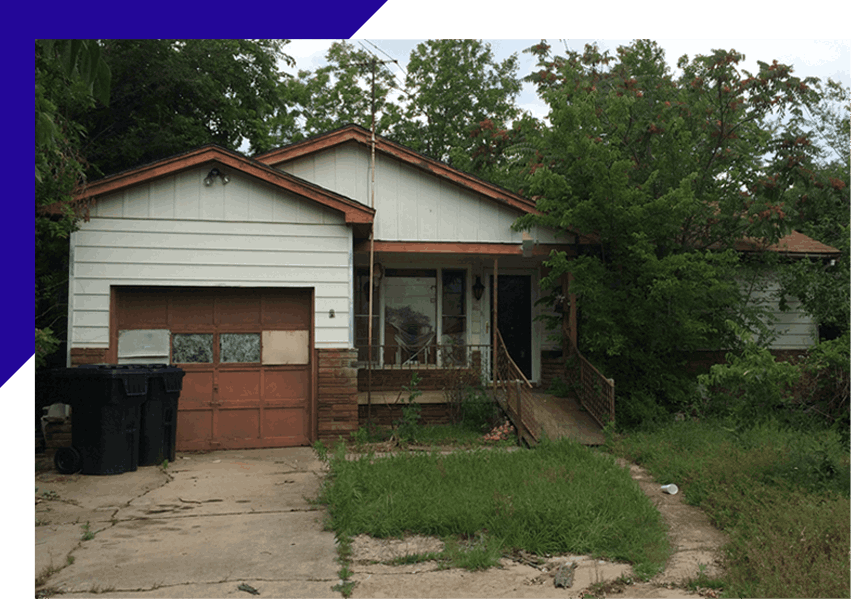 Trusted Property Buyer
in Oklahoma City Metro Area
OKCBUYER.COM is a family-owned real estate investment company helping people experience a positive home selling process.  If you're looking to sell your property easily and conveniently, then we are here to make it happen.
As a family-owned investment company, you can rest assured that you're working with someone who handles your needs with professionalism and care.
Delivering
World-Class Customer Service
We focus on delivering exceptional results and excellent service to all our clients in our business. We do not need to check with the "boss" to approve purchases, and you will find no games or switch tactics when you work with us. We would be more than happy to help you.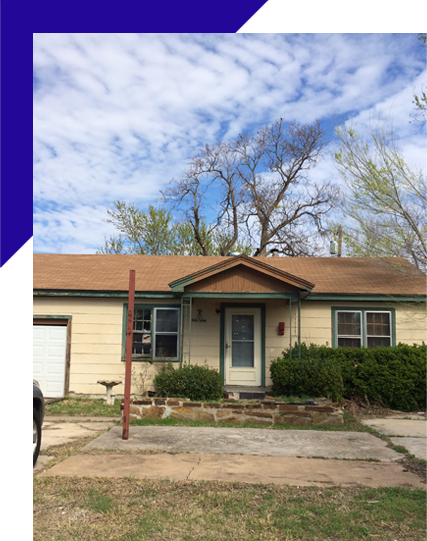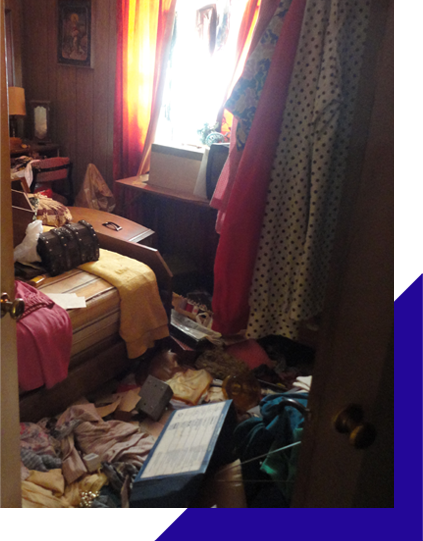 "Walt is a person of high integrity and honesty. He is very organized, precise, to the point and fair. I highly recommend OKCBuyer.com and you will be pleased with the experience."
Judy
"You will feel very comfortable dealing with Walt. He is upfront and easy to work with. He made the process simple and easy."
Tammy
"I was selling my mom's house, which was full of "stuff". It was a hoarder's house. Walt at OKCBuyer.com was great to work with. We took what we wanted and he cleaned out the rest left behind. No gimmicks, straight forward to work with."
John
"My wife and I inherited a home out of state and wanted a quick sale. We didn't want to deal with a list of repairs using a realtor, so we chose Walt at OKCBuyer.com. He was very easy to deal with."
Alan
"Our house didn't have any utilities turned on and needed a quick sale without the hassle of showing the home. Walt gave us a fair, cash offer and we closed within 10 day. It was a great experience and I high recommend him if you truly want a quick, cash sale."
Robert and Sally